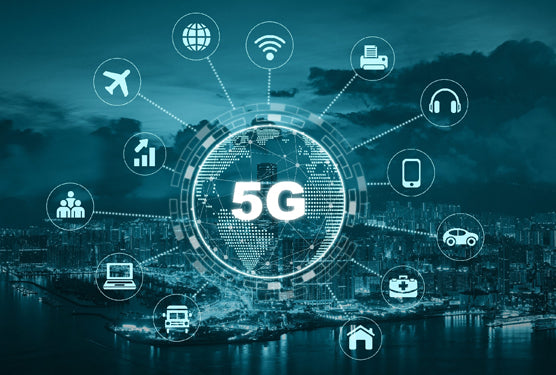 PROTECT YOURSELF
Millennium Products started with a desire to market wellness products which protect people from issues related to todays cellular technology.
SHOP OUR PRODUCTS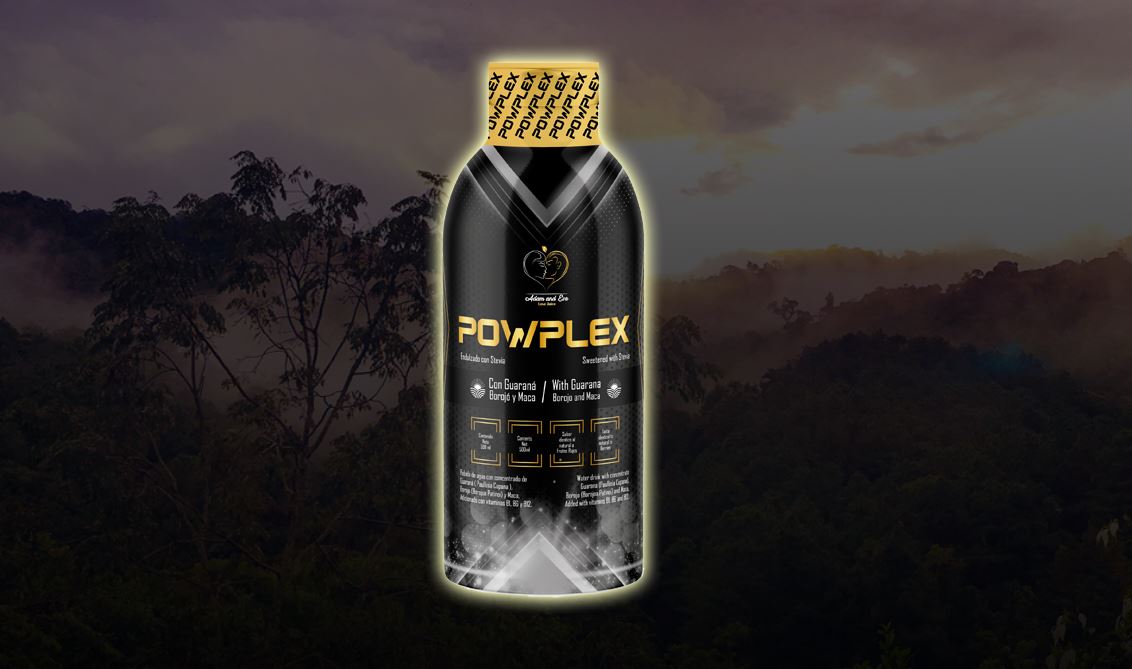 Introducing PowPlex
EXPERIENCE ORGANIC NATURAL ENERGY BOOSTER WITH BOROJO, GUARANÁ & MACA
Powplex is a new organic natural energy drink that uses the finest, purest and most potent ingredients found in the Amazon rain forest.
Visit LUV528.COM
Regular price

$39.95 USD

Sale price

$34.95 USD

Unit price

per

Regular price

$64.95 USD

Sale price

$59.95 USD

Unit price

per
Shungite Products
Shungite is a Precambrian carbonaceous natural stone of organic origin. It is often called a miracle stone  or stone of life and a healing mineral due to its astonishing positive properties. Learn more about Shungite.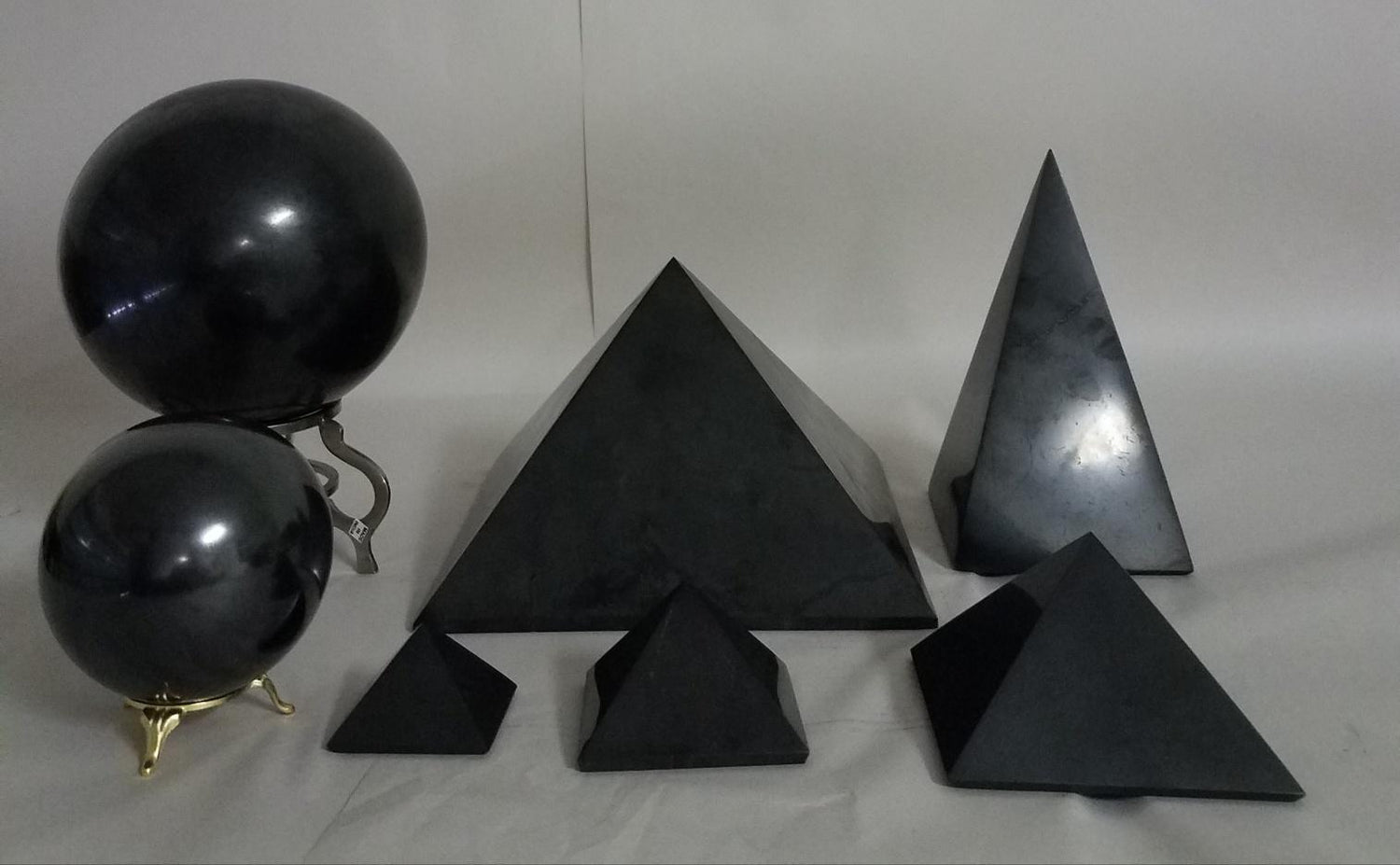 Shungite Shapes
Shungite Spheres and Shapes radiate energy in all directions at the same time, and have the ability to move energy through time. These spheres are great energy tools to use during meditations.
To order Shungite Shapes please call Warren at 904-444-2345.
More Information
Health and Wellness
We're proud to distribute our wellness world wide and continue our dedication of bringing innovative and practical products to the public.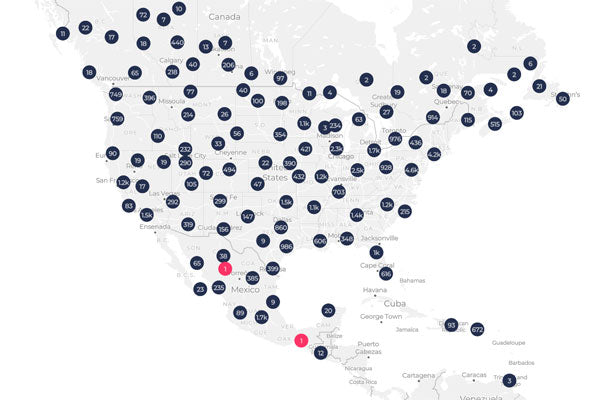 Interactive 5G Map
Track 5G rollouts in cities across the globe. Updated weekly from verified public sources and data.
Find Your City